Here are a few of our current and past clients.
Machine Gun Kelly (Bad Boy/Interscope)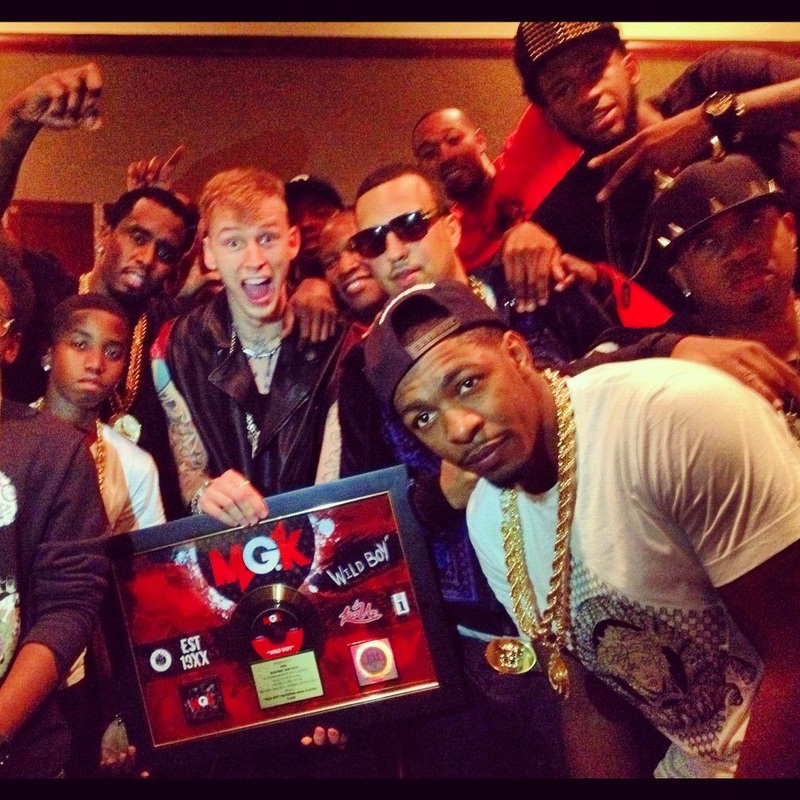 HUNID RACKS ENERGY DRINK & CIGARS
MADDI MADD (Bungalo/Universal)
COPYWRITE
IRON SOLOMON
NY's own, Iron Solomon has been earning a reputation on the battle circuit for years and is ready to re-introduce himself to the world with his debut album "

Monster

" featuring Talib Kweli, Paul Wall, Jean DMC (of Run DMC), and more.

Click here to download

Monster

on iTunes

Download the "

Killer" mixtape here
RukaPuff (Mack 10's Hoo Bangin' Records)
Freeway Mixtapes
Dae Dae J
ESSINCE™
Essince "Essince'll Make Ya"

"Essince is the poster hip hopper for the American dream" - [URB Magazine].

BOOMBOX SAINTS (Vancouver, Canada)