Royal Heir Gives Back
We understand the importance of giving back and that moving forward should not affect where we've been. Royal Heir has teamed with non-profit organization,
Hope for Honduran Children
to give back to the people of Honduras, where CEO, Essince was born.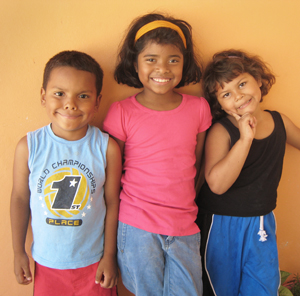 Over 70% of Honduras' population is under the age of 24
*
and live in extreme poverty
but
we see that as
unlimited, untapped potential
. Potential which needs to be educated and nurtured for growth.
100%
of donations made above and a portion of
ALL of our proceeds
will be given to Hope for Honduran children to help fund the
Flor Azul Boys Community
and
The Reyes Irene Valenzuela Training Center
which helps to educate young women and give them the skills they need to prepare them for their futures.
* Age statistics estimated from
CIA World Factbook
and
Hope For Honduran Children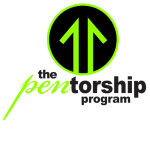 CEO, Essince is now an official mentor in the Pentorship Program.
"The
Pentorship program
provides opportunities for incarcerated men and women to gain a head start to successful reintegration through participation in one of its two physical mail correspondence programs, which are enhanced virtually through crowd mentoring and academic tutoring."